New lines today at Feather and Black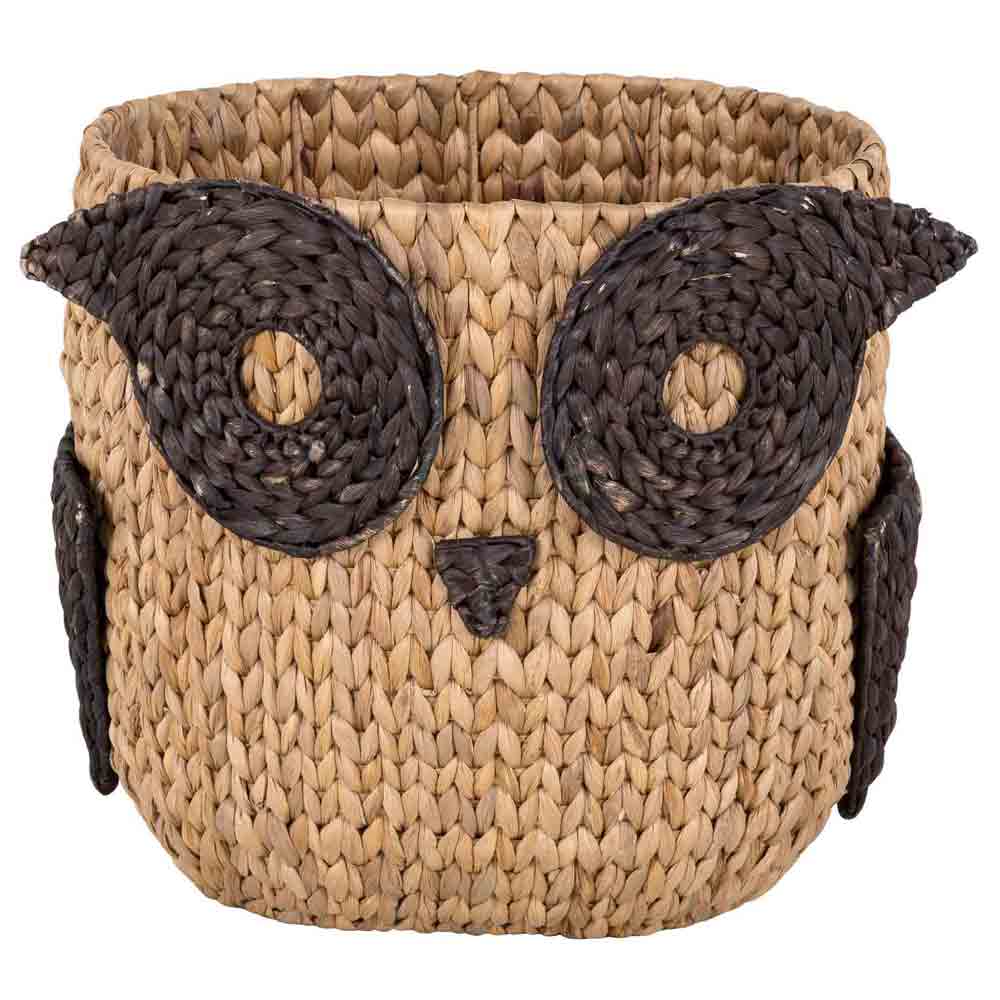 Ollie Owl Laundry Bin £45.00
A quirky twist on a bedroom essential this Ollie Owl laundry basket is made from water hyacinth and features a handy detachable lid.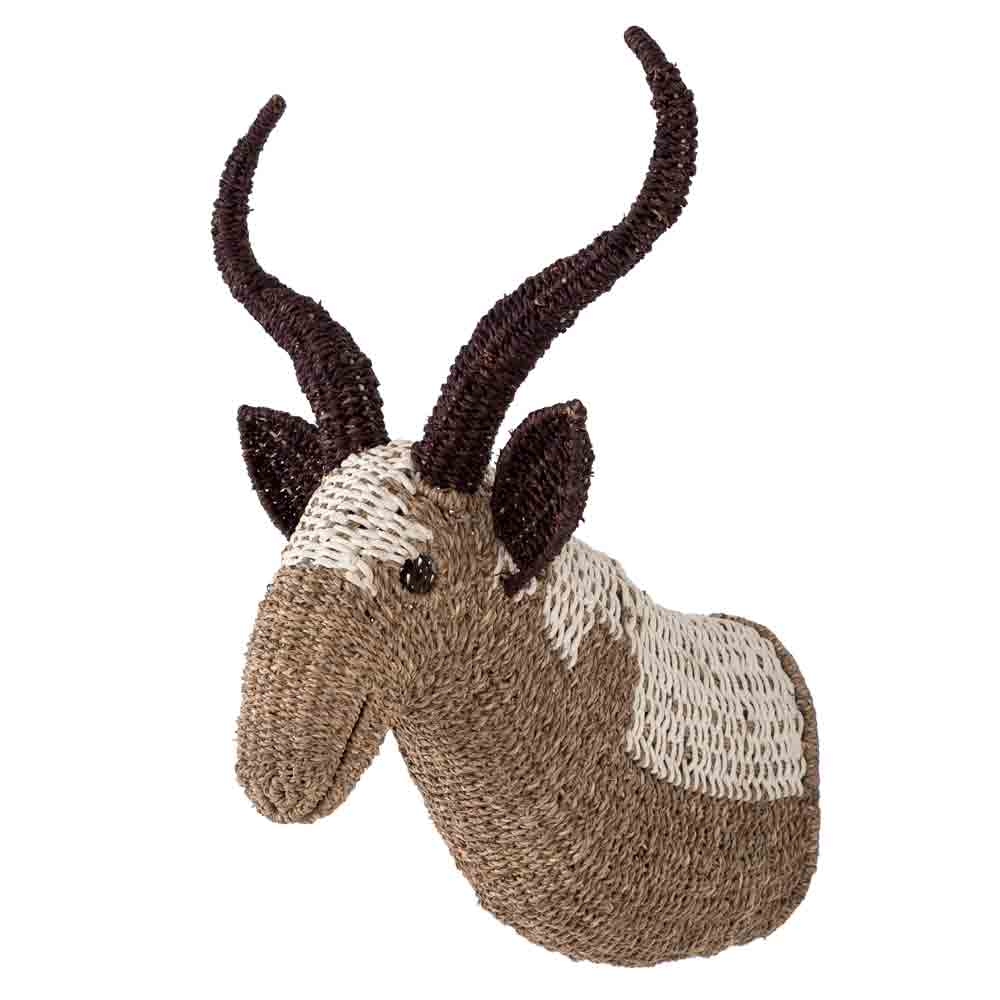 Belle Gazelle Wall Mount £40.00
Our Belle Gazelle has been designed to make a striking impression. Made from Seagrass and suitable for wall hanging we think she'd make a lovely impression in your little one's bedroom.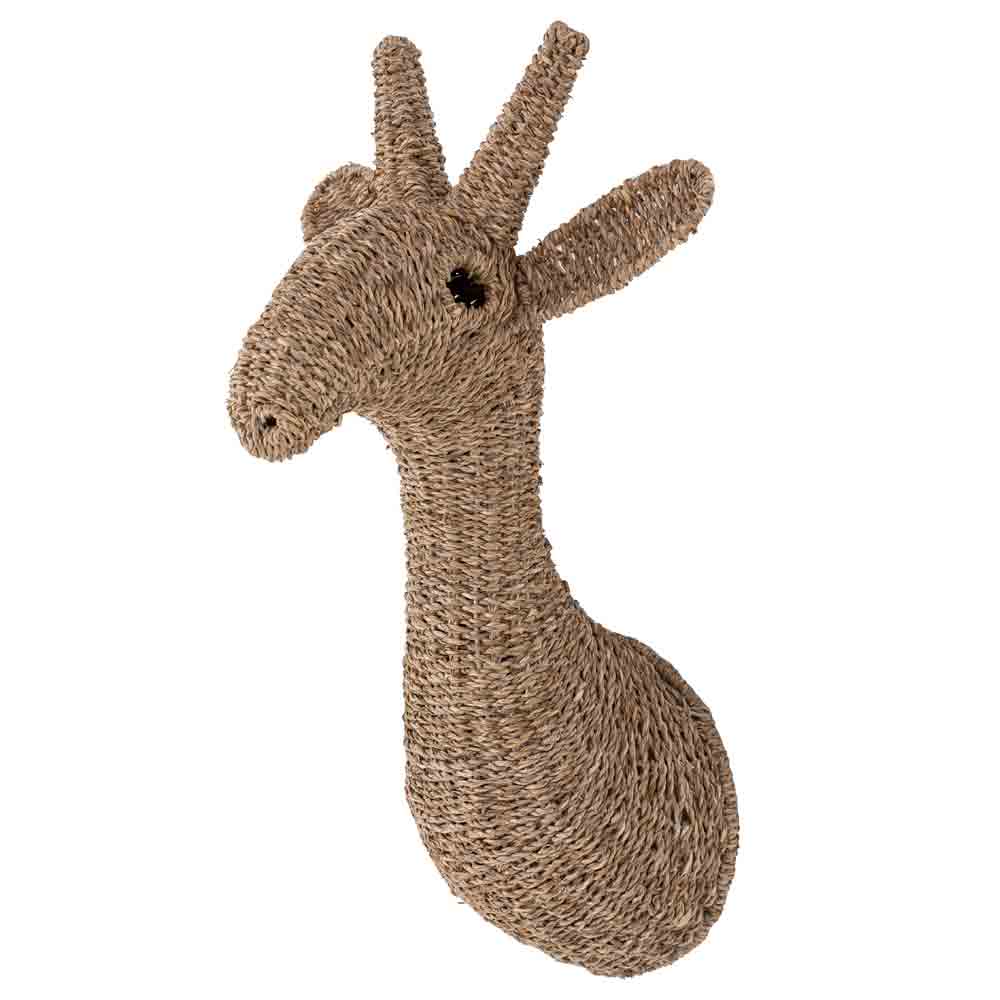 Bonnie Bambi Wall Mount £30.00
Meet Bonnie Bambi! Crafted from Seagrass and designed to hang on the wall she's a lovely addition to any bedroom décor.