New lines added today at Feather and Black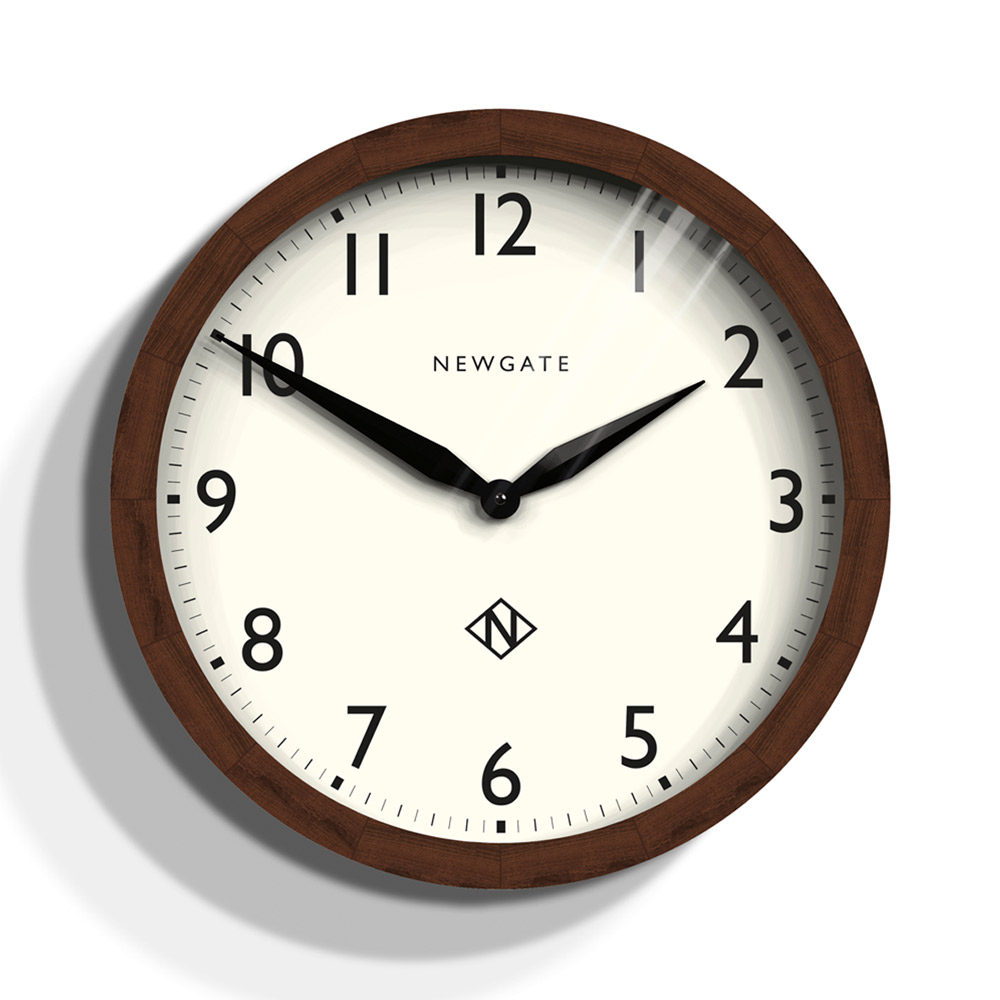 Wimbledon Wall Clock £125.00
With a simple ivory dial set against a dark wood outer case our Wimbledon Wall Clock has a stunning timeless look. Sharp black hands help add a sense of sophistication.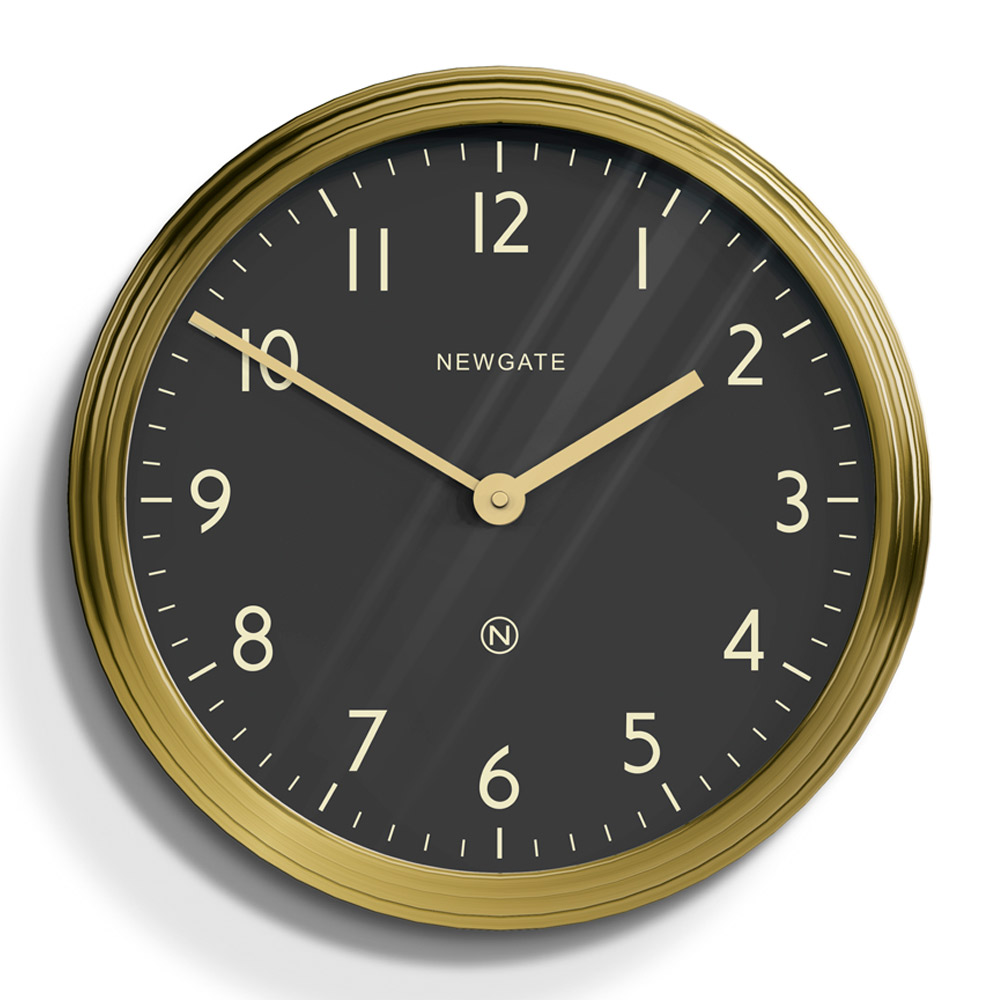 Spy Wall Clock £65.00
A solid black face coupled with a golden brass outer case means this wall clock will be an eye-catching addition to any interior. Our Spy Wall Clock is perfect for bedrooms which seek a hint of retro.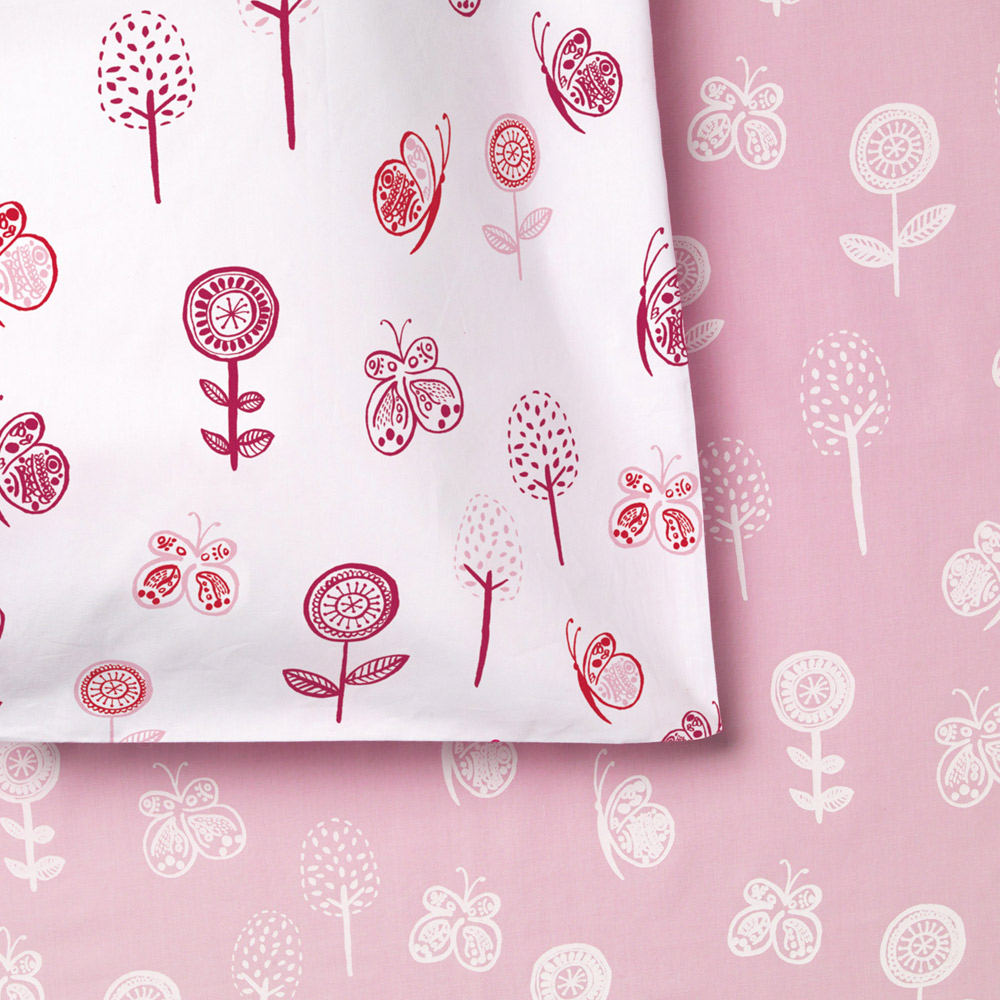 Jessica Flowers Bed Linen Set £30.00
This reversible linen set has a fun and pretty design decorated with flowers and butterflies to suit your little princess. Our Jessica Linen Set's soft pinks and plums make it a perfect choice for a range of bedroom themes. Set consists of 1 x duvet cover and 1 x standard pillowcase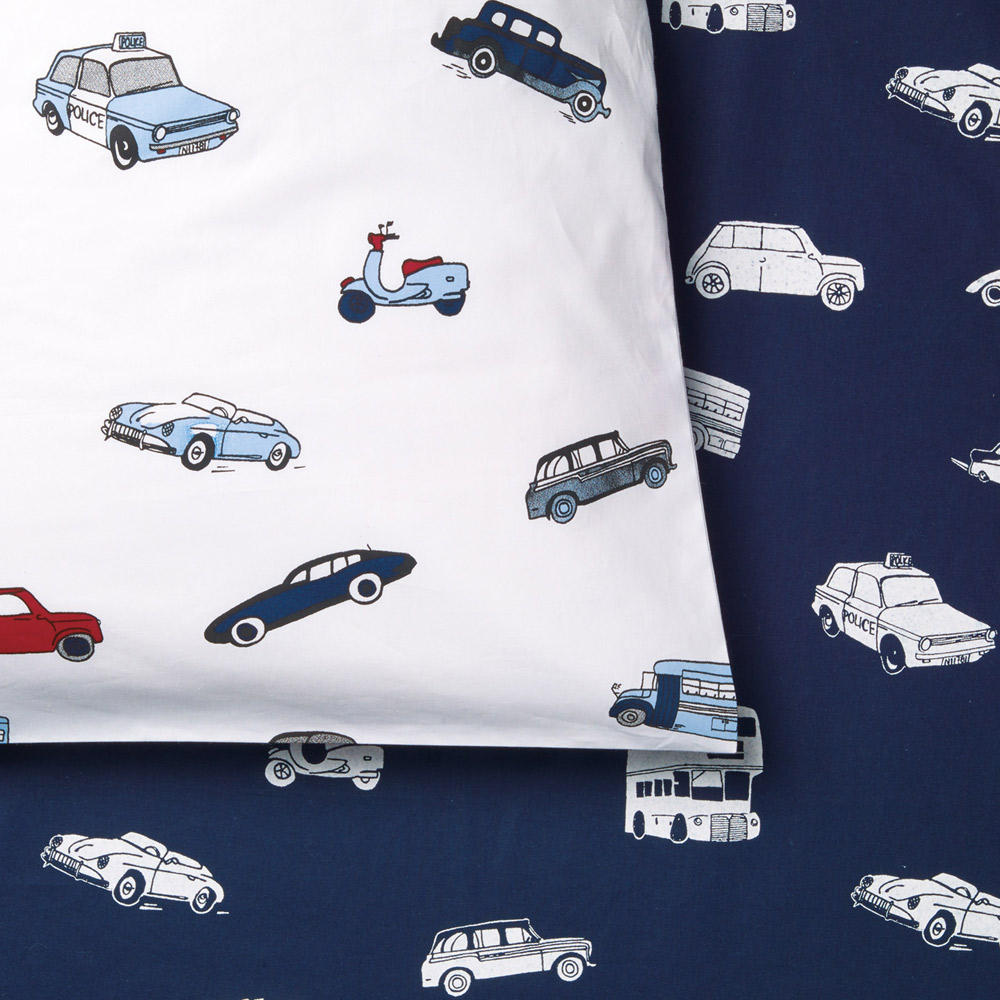 Bertie Cars Bed Linen £30.00
Our new 100% cotton Bertie Cars Linen Set has an imaginative reversible design – perfect to mix and match to suit their mood. Both sides of this linen set feature a selection of iconic cars bikes and buses. Set consists of 1 x duvet cover and 1 x standard pillowcase